Check If Your Travel Destination Accepts Your Covid Vaccine
Let's Check If Your Vaccine Is Approved For Your Destination?
Disclaimer: To be 100% certain you must contact the relevant authorities or your destination's embassy or website. If you find any inaccuracies in the information provided from this checker, don't hesitate to let us know by contacting us on our Facebook Page.
Currently, the AstraZeneca is the most widely accepted vaccine globally with more than 135 governments approving it until now. Many EU countries do not accept Covishield, the AstraZeneca vaccine made at the Serum Institute of India, while some EU countries allow it. Belgium, for instance, accepts the Covishield contrary to France. Travelers to France must receive one of the vaccines approved by the European Medicines Agency, including Pfizer, Moderna, AstraZeneca, and Johnson & Johnson.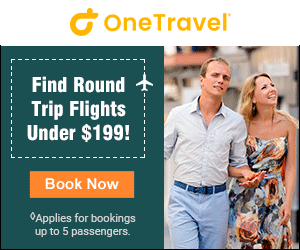 In addition, Hungary is the country with the highest number of vaccines approved. While some individuals vaccinated with Sputnik V can travel to Hungary, some others cannot enter Germany or France. Unfortunately, when it comes to the reopening of borders for those vaccinated, every country allows for certain vaccines. Meanwhile, some countries are opening their borders for countries that have safe situations. The rules are changing regularly; for example, England listed Egypt in a red flag zone and then removed it after some period of time. Hence, we advise our readers to keep themselves updated with the latest news and official government websites.

The most approved vaccines:
Oxford/AstraZeneca is approved in more than 135 countries.
Pfizer/BioNTech is approved in more than 132 countries.
Moderna(mRNA-1273) is approved in more than 80 countries.
Janssen (Johnson & Johnson) is approved in more than 100 countries.
Sinopharm (Beijing) is approved in more than 85 countries.
Gamaleya Sputnik V is approved in more than 72 countries.
Sinovac CoronaVac is approved in more than 50 countries.
Covishield (Astra Zeneca manufactured in India) is approved in more than 45 countries.
Gamaleya Sputnik Light is approved in more than 23 countries.
WorldMajor.net wishes you a safe travel. In the future, we can travel with freedom, without this headache. You can Check the
COVID-19 situation
or the
vaccination rate
 for your travel destination. World Major introduces 
an artilce
  about the destinations we can travel to without having to quarantine.